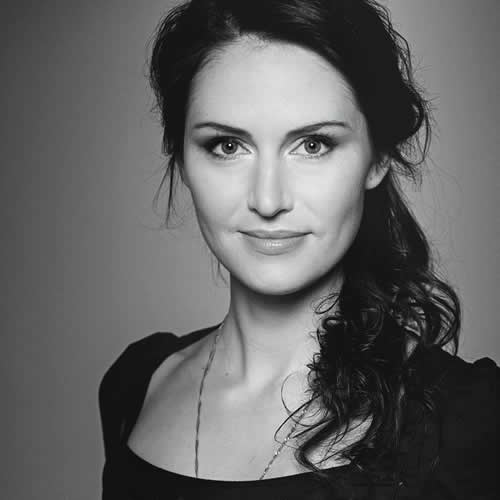 Anna Buczak – Founder & Head of Architects
" Excellence is never by chance, it's a result of sincere efforts "
I have 11 years of professional experience, implementing and managing Architectural projects for Commercial spaces, Office buildings and customized residential spaces in the European Union. The key to success in the 100+ projects that I have been part of is planning and communication – but the most essential factor is always focusing on providing a Solution.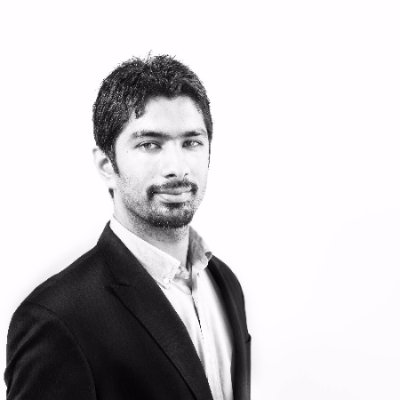 Vivek Chaturvedi – Co-Founder   Project Manager
I am a certified Project Manager with 10 years of professional experience managing business aspects of International projects while living and working in Toronto, Mumbai, Prague and Warsaw. I believe there are two types of people in this world; the ones who see problems and the second that find solutions at Solution Room we pride ourselves in being the second type.
Countries we have worked in:
Poland, Czech Republic, Germany, Austria, Slovakia, Latvia, France, Sweden, Macedonia, Israel, Turkey, United Kingdom, Switzerland, Hungary, Italy, Ukraine, Uzbekistan